The Week in Tech: – Apple iWatch, Pay with a Tweet, Tech IPOs and more
Welcome to the second episode of The Week in Tech – your video guide to the biggest tech stories of the week, presented by Tech City News' very own Tom Platt.
NEW VIDEO EVERY FRIDAY
Thanks for all of your kind comments on our first episode, we're always eager to hear ways you think we can make it better — so let us know in the comment box below.
In this week's episode content is still king, tweets make payments, London lures tech IPOs and more.
Oh and Boris critiques Silicon Valley cuisine.
WATCH EPISODE TWO: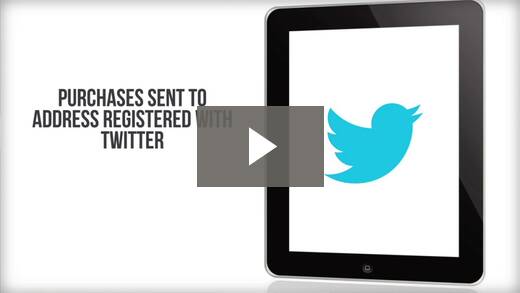 MORE ON STORIES THIS WEEK:
iPlayer takes the lead
London lures Tech IPOs
Twitter launches payments with American Express
Apple iWatch?
Check back on Friday for the next episode.
Don't forget to let us know what you thought of this episode in the comments box below